Develop EQ with the +|- Code Program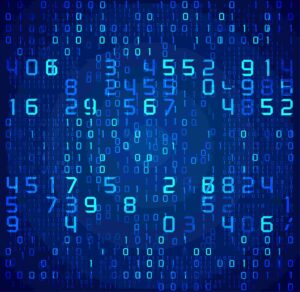 How can the +|- Code Program HELP develop EQ in children?
Our Program will sow the seeds to guide the child in the right direction and provide an environment to learn and understand themselves and their surroundings better. This will help them to interact better with others basis their perception and understanding. But after the program they go back to the same environment that contributed to these issues in the first place…So, it is essential to provide the right conditions for the seeds to be nourished and grow to their full potential and this sometimes can take a month or maybe a year, CONSISTENCY is the key to developing and embodying new and better values and behaviors (like in primary school we learn A-Z with repetition)
How do I know if my child NEEDS the +|- Code Program?
The program can be used to work with your children, whether they have difficulty focusing, learning difficulties, feeling of competition or comparison, lack of compassion and sensitivity, or hyperactivity. It can also help them cope with emotional issues, difficulty to express, or make positive changes to their relationships both at home and with their friends. By helping children set goals in a therapeutic manner, the program gets them mentally prepared for growth by working on how they relate to others and helping them understand the emotion-based experiences from an early age.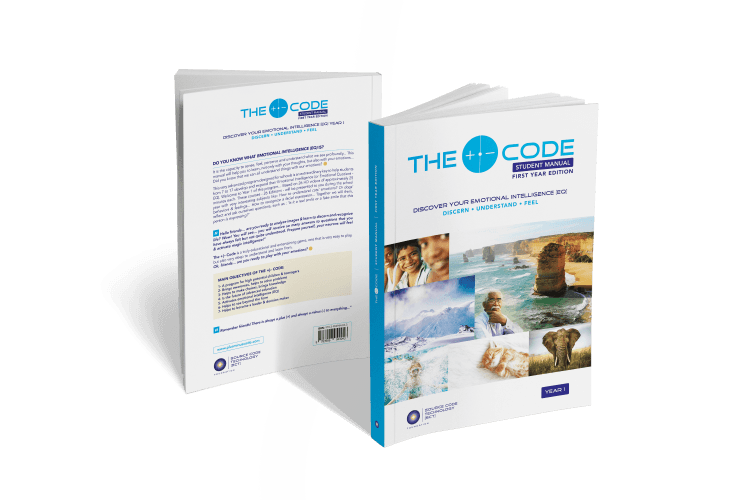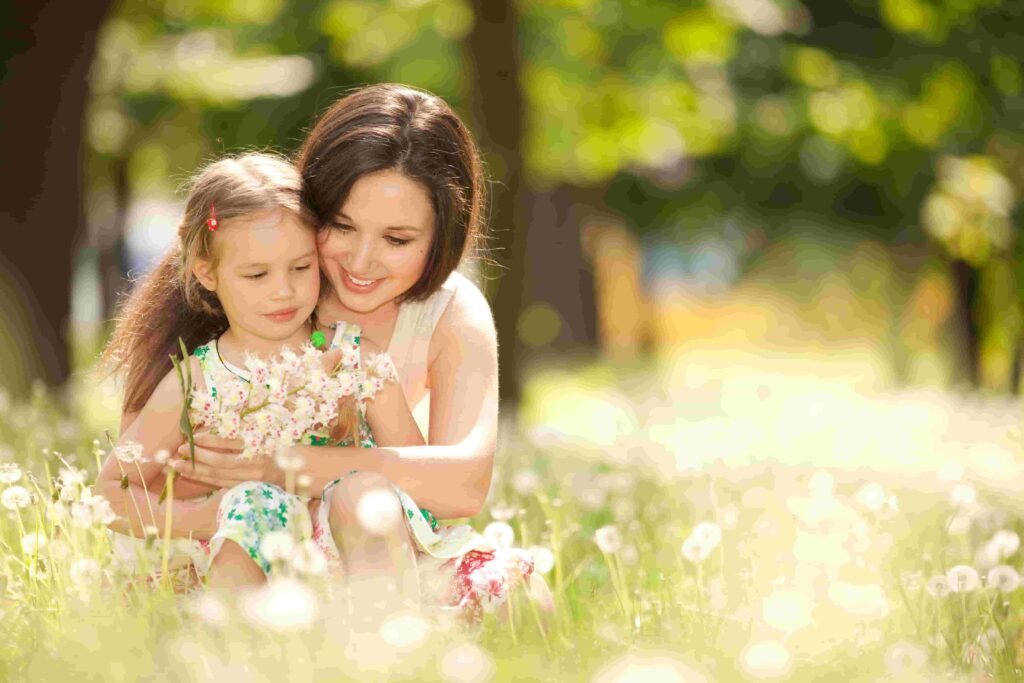 What behavior is expected to CHANGE after the Program?
The Program helps in all areas like anger, aggressive behavior, lack of concentration and focus, lack of self-esteem, inferiority and superiority complex, difficulty to express, lack of sensitivity and hypersensitivity, anxiety, and many other aspects.  The program also helps in boosting confidence, improved communication, and right behavior in the child.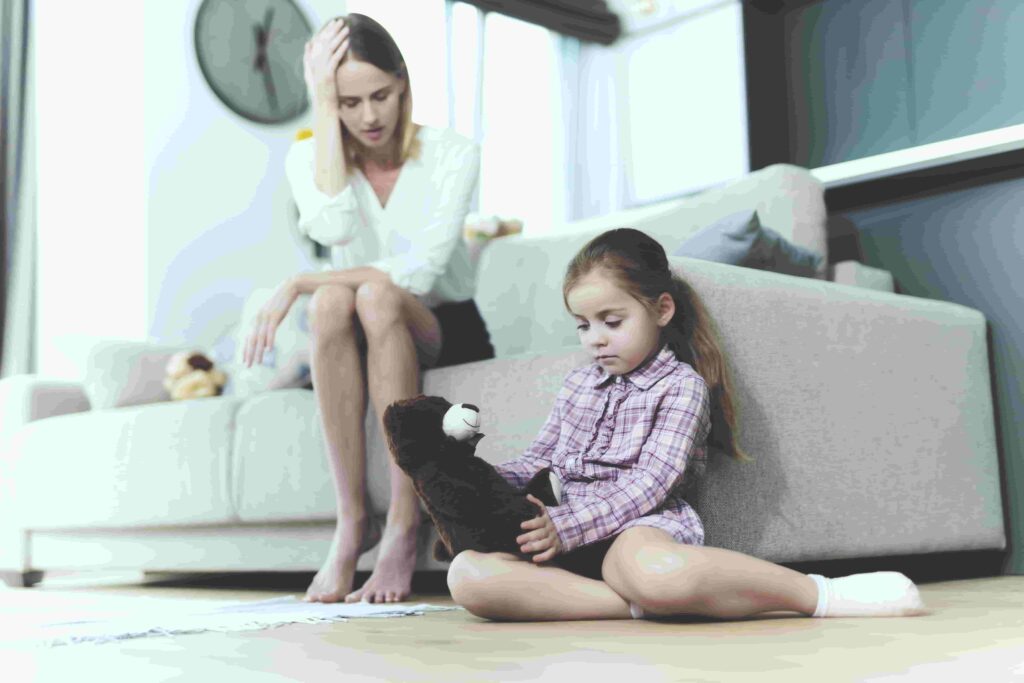 My Child is so YOUNG. How will he or she understand Emotions?
Just like any other subject, the introduction to EQ needs to be introduced early. And, the more they learn at a younger age, the more they integrate the knowledge into their daily life. This is also an age where children learn more willingly, with openness and joy… If the child faces EQ-related issues like competition, comparison with others, imbalance, lack of confidence and focus, social withdrawal, etc at this age, this can lead to muddled-up feelings which significantly impact their personal, professional, and social relationships later in life.
The program is also well researched and designed with series of  +|- and tendency images, and is very interactive to let the child develop qualities of profound observation, feeling and understanding, and learning to question.
How is this course DIFFERENT than any other available course?
The +|- Code Program is the result of more than 20 years of research and was developed on the basis of Symbolic Language, which is the most advanced language. There is no other course, which helps in the conscious and structured development of a child's EQ.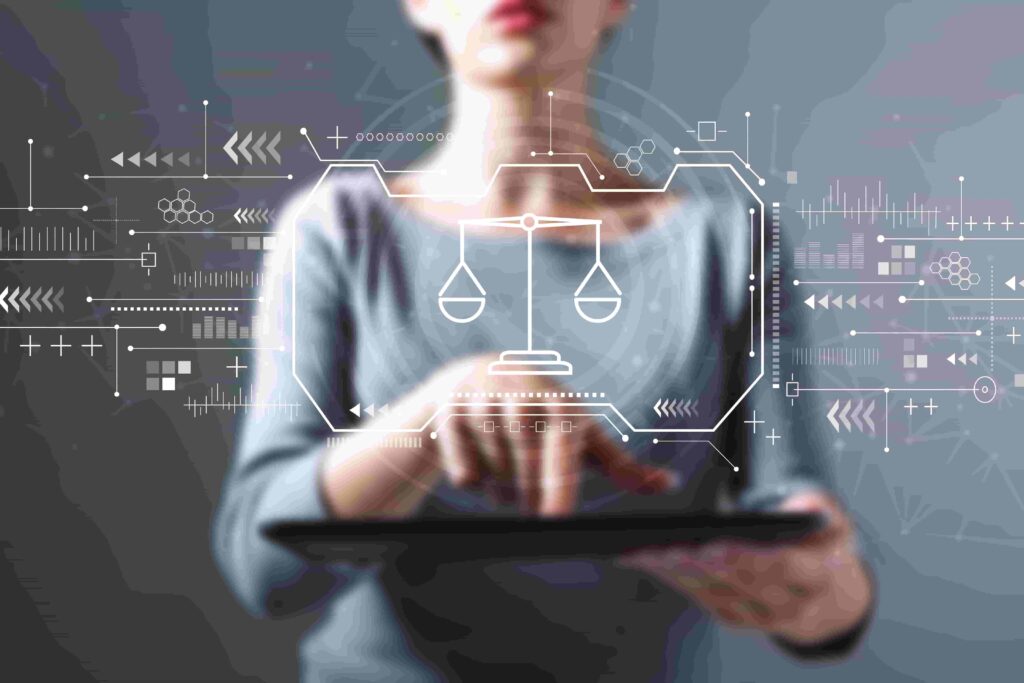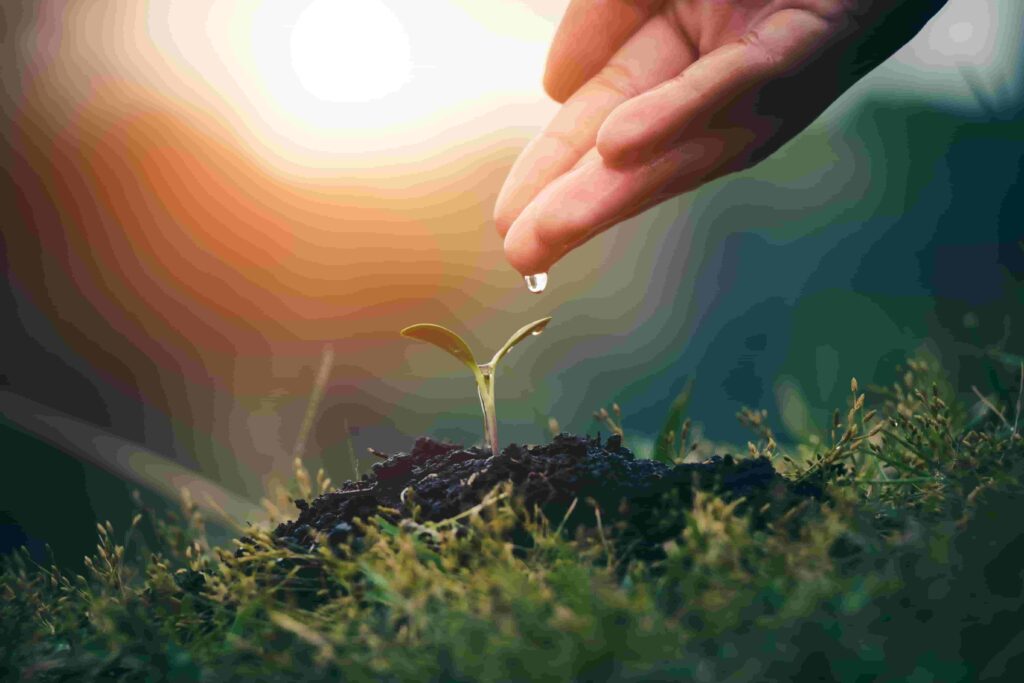 When can I expect the RESULTS of this Course?
This course will enable your child with the tools to act upon; the result is completely on the application, the overall environment, and the influences that your child has in life.
Spread across 7 Continents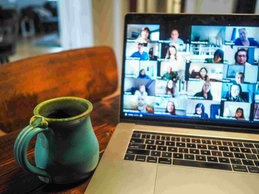 Online Course
Pre recorded High Quality Videos
Flexible Duration
One Season can be done in 4-8 weeks
DIY OR with Facilitator
Do It Yourself OR with the help of myEQ Facilitator